NFC Business Cards with VistaConnect
Introducing VistaConnect — a free service that adds an online extension to traditional business cards. Smart scanning technology instantly brings customers to schedules, signup forms and everything else that makes your business go.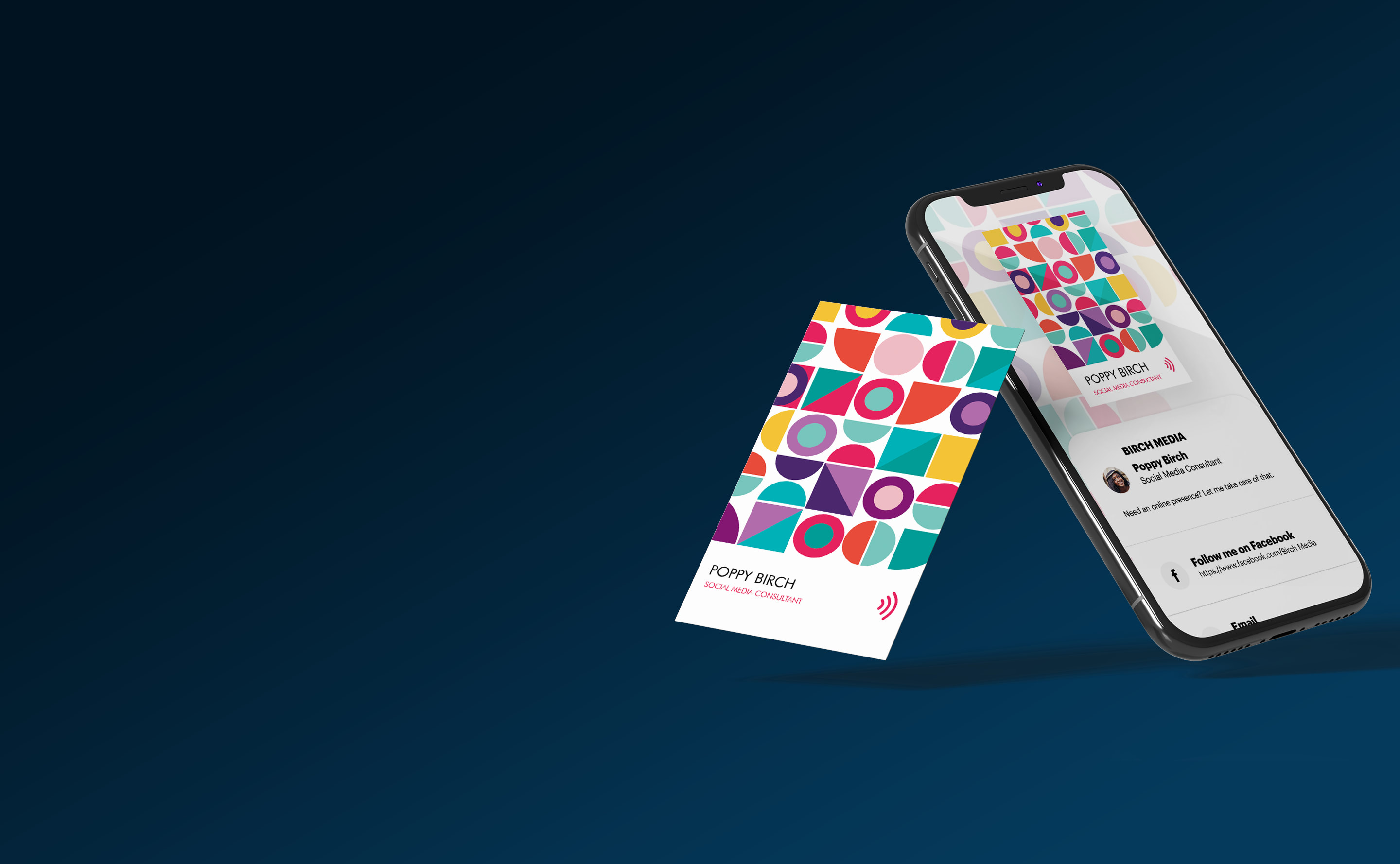 What is VistaConnect?
Make a stronger connection with potential customers.
VistaConnect adds an online extension to your printed products. Give customers instant access to important updates, videos and even examples of your work — all through an easy-to-navigate browser experience that we'll help you build and manage.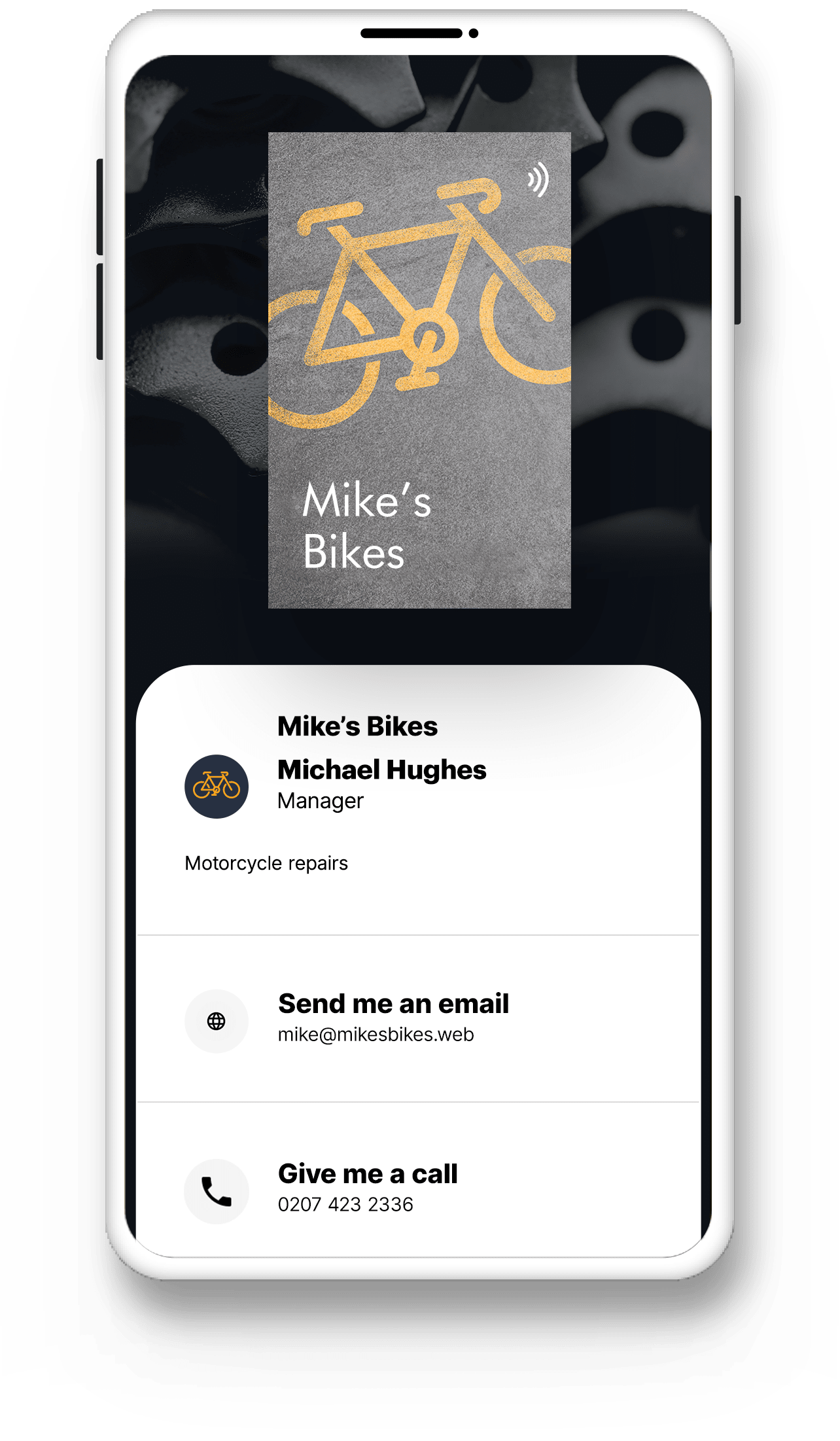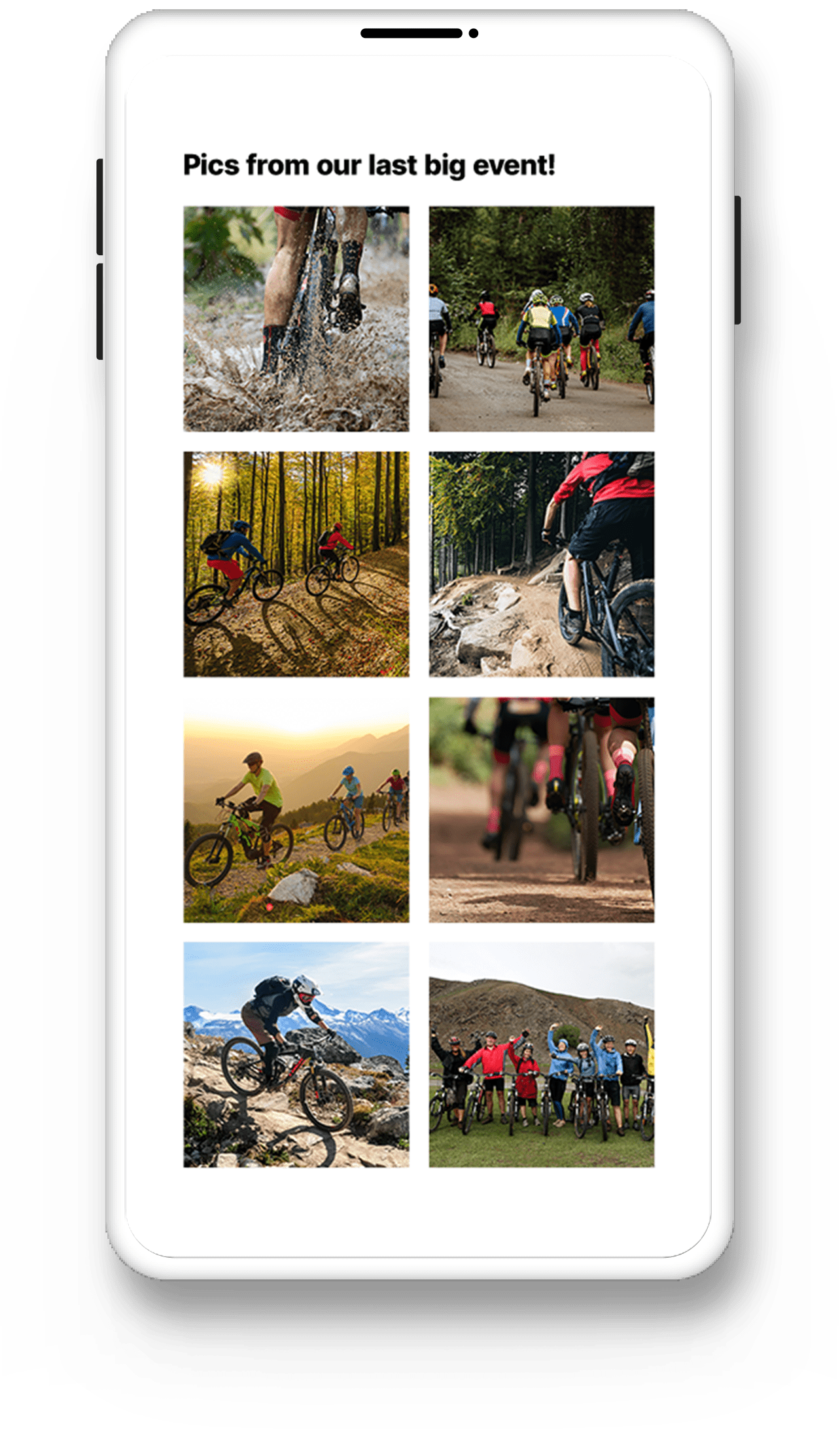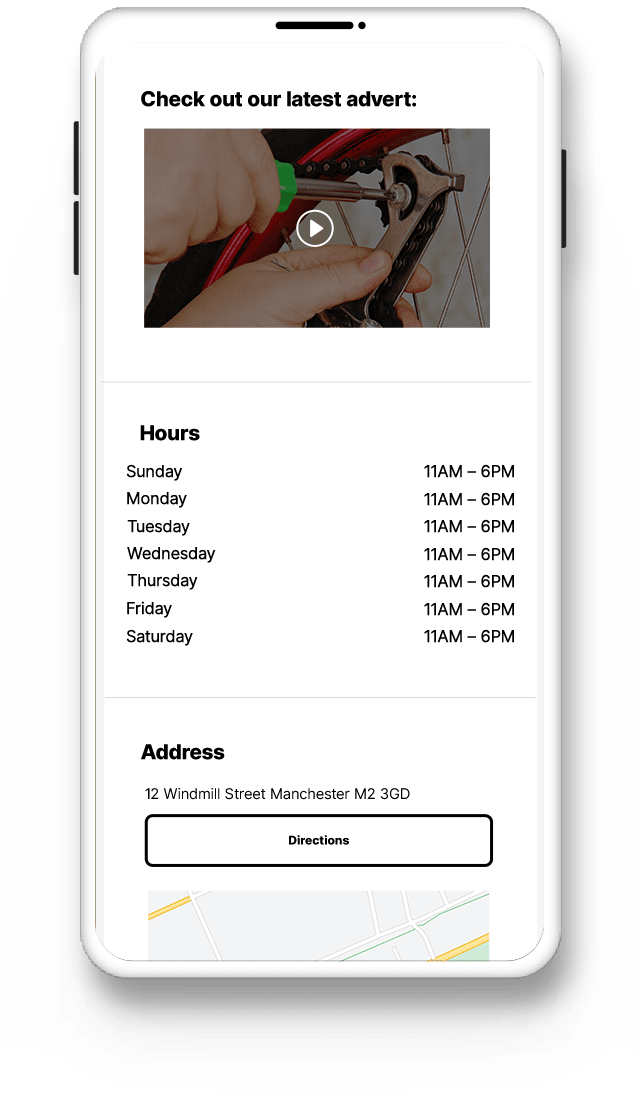 Check out everything else you can add to your VistaConnect site.
VistaConnect takes minutes to set up.
Create a card that can keep up with you.
Your business moves fast, but your custom business cards and online experience keep all your customers, connections and partners up to date. You can update your site anytime with a simple, easy-to-use menu. Daily specials. Seasonal sales. Additional contact info or a brand new location. You'll never need to reprint your cards with VistaConnect — it's just click, click, done.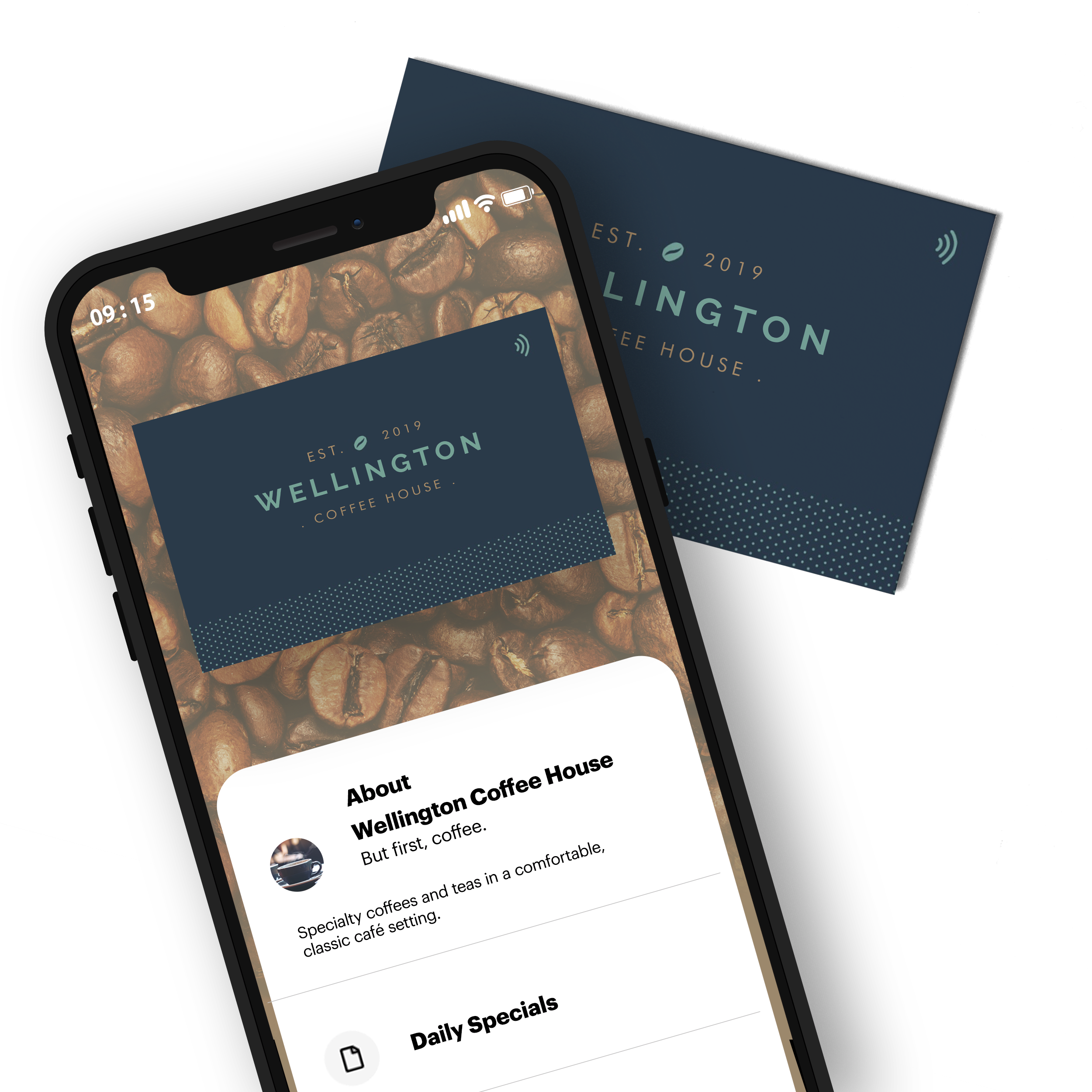 Get started with VistaConnect
Frequently Asked Questions
Near Field Communication (NFC) is contactless transfer technology similar to Bluetooth and Wi-Fi. It allows devices to send and receive bits of data or information. To enable or activate the NFC built into your NFC business card, just hold the card up to a smartphone.
For NFC cards, we use a thicker, 430 gsm premium paper with a matte laminate. This helps protect the built-in technology and give the cards better overall durability. We charge our normal price for this type of paper – there's no extra charge for the NFC functionality.
There's no extra charges or subscription fee for your cards or the online experience.
No — you don't even need to have a lot of knowledge about the Internet. We'll help you create and manage your new online experience for customers. See above for more information on what you can do with VistaConnect.
Absolutely. You can link to your existing website, related websites, social media profiles and more.
Yes, you don't need to build the online experience before completing your purchase. You can use our convenient builder/editor anytime to create, update or edit your VistaConnect experience whenever you want.
Not right now, but we're working on adding these options.
After you finish designing your NFC business cards, we'll take you directly to our VistaConnect studio where you can customise and preview the online experience you'll be linking to.