Estimated reading time: 3 minutes
You've probably heard the word "branding" thrown around constantly – especially since starting your small business. And though you might have a general idea of what branding is, the ins and outs can be tricky… but don't worry. We've put together a comprehensive glossary to help you understand how to build your brand identity and increase your brand equity.
Brand
First things first – what does "brand" mean? It actually has two meanings. It refers to one subset of a larger corporation (e.g. VistaPrint is a brand of Vista).
"Brand" also refers to the perception people have of your company or product line. This perception can come from a variety of sources, including firsthand experience, word of mouth, advertising and other brand expressions (logo, colour scheme, writing style, etc.)
Essentially, a brand is what people think about your business. And while it's not a tangible thing, it's one of the most important things to consider when running a small business because it helps create customer loyalty and allows your business to stand out from the competition.
Branding
Branding is the action that you take to separate your business from everyone else's. One of the best ways you can do this is by applying visual cues to products, services and other places where people interact with your brand. This could be through your packaging, your website, the layout of your shop or the way you present your business on social media.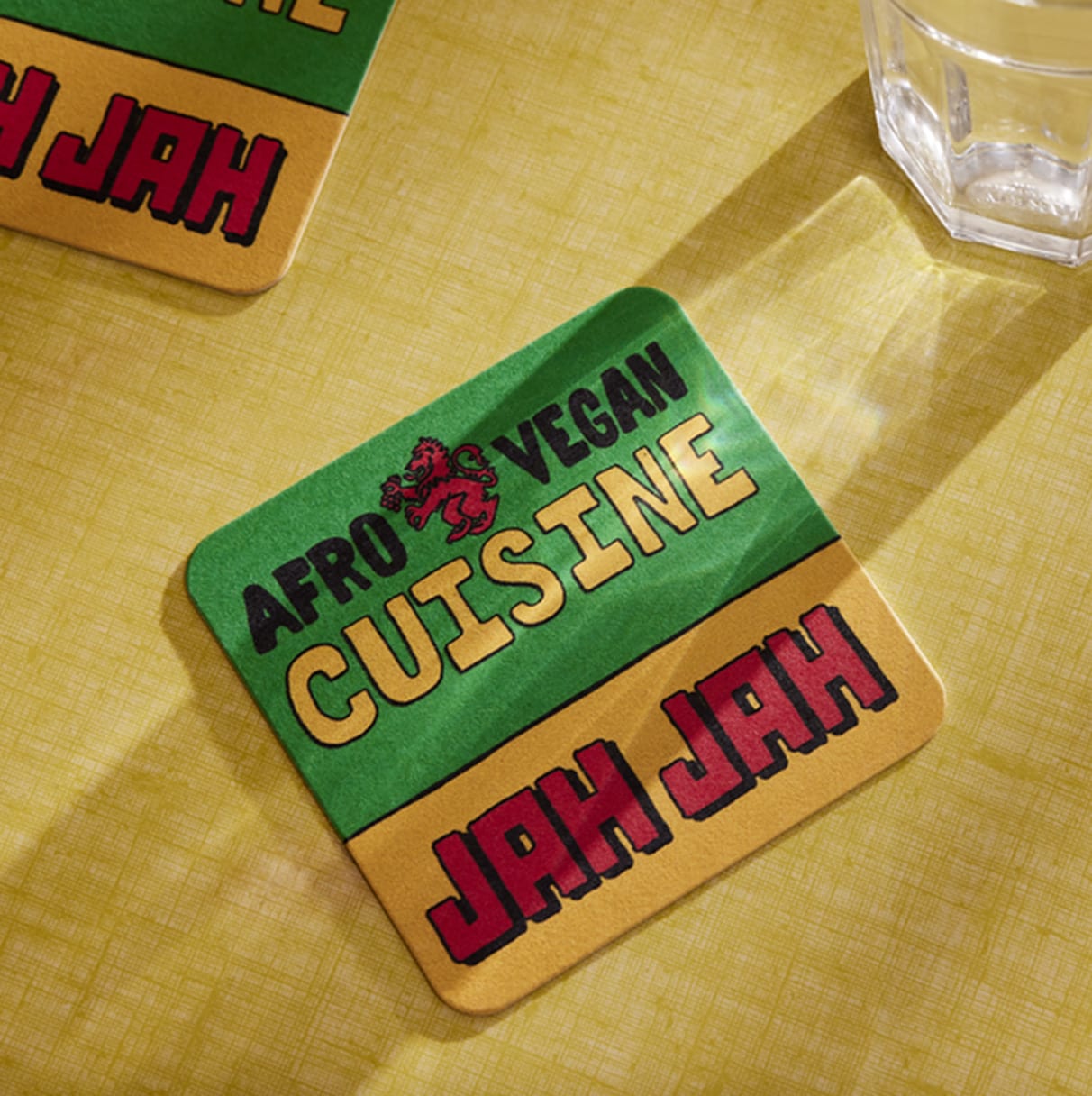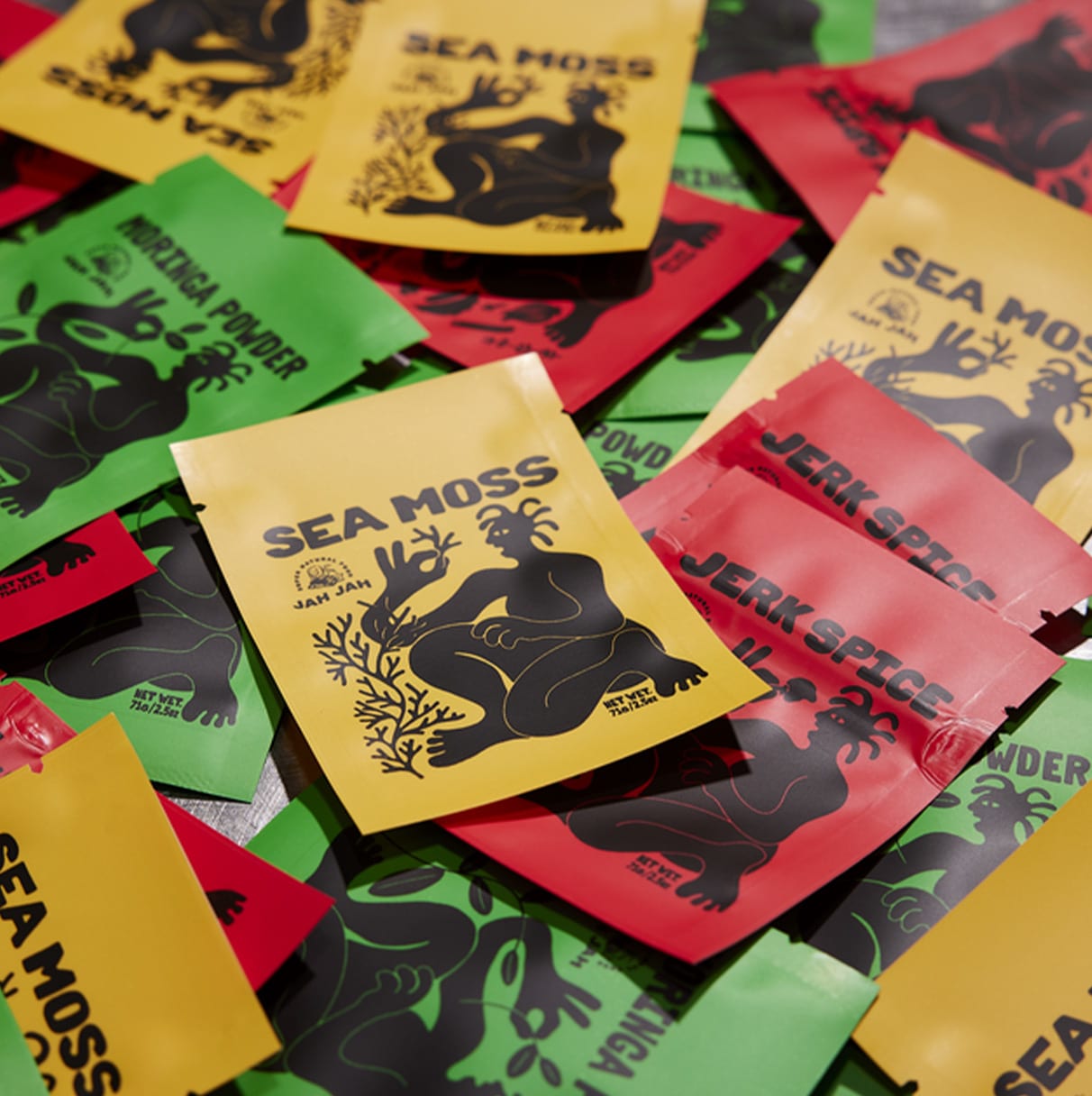 Do you need help putting your best foot forward on social media? Find a free template at VistaCreate to design stand-out social media content for your favourite platform.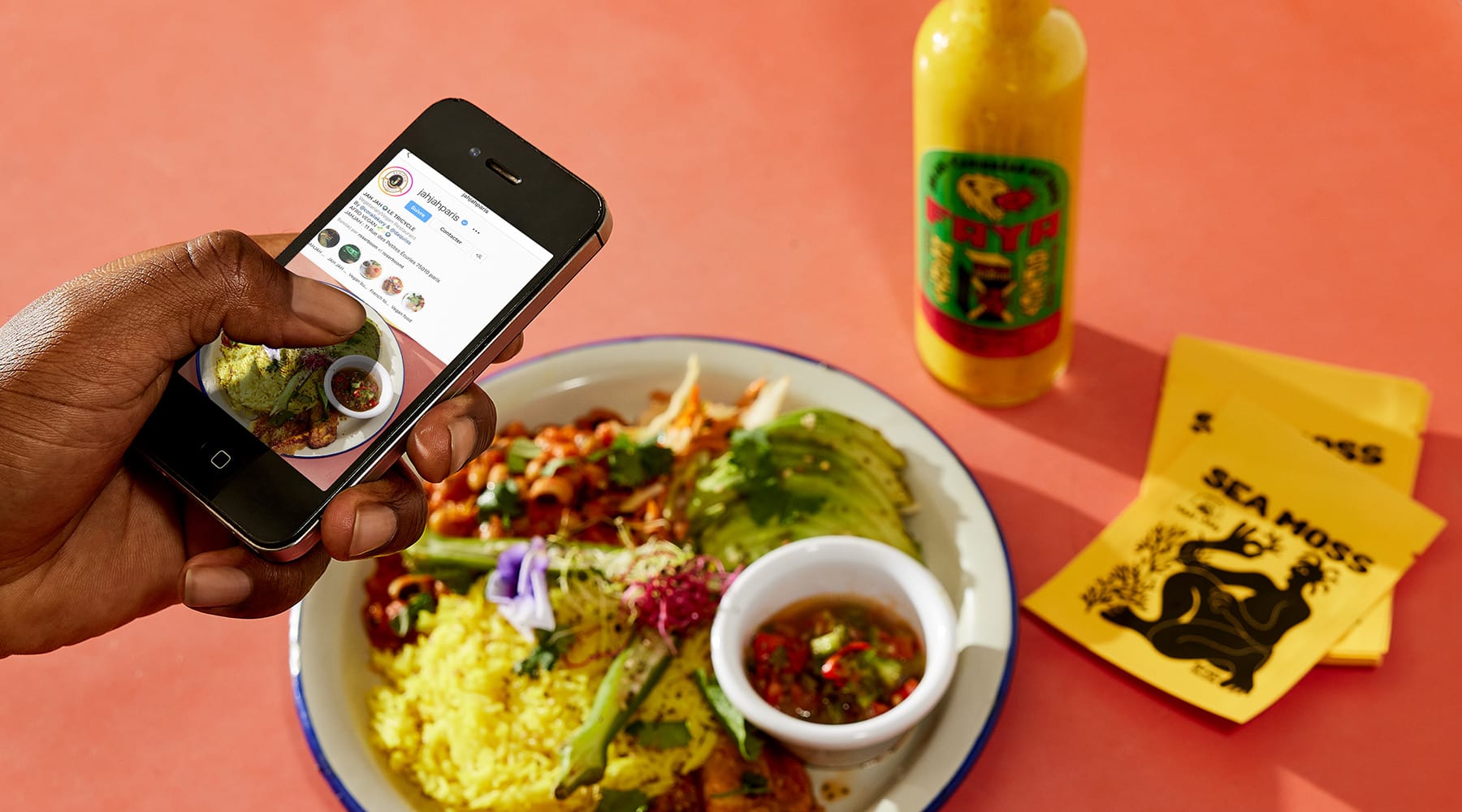 Brand positioning
Brand positioning refers to how a company chooses to position itself within its industry to help it stand out from the competition. There's an unlimited number of ways you could position yourself against the competition, but it's important to pick out what your business's strong suits are and focus on those.
Successful brand positioning consists of three basic parts:
Target audience. Who is the brand for? Are you targeting millennials or an older demographic? Mums or pet parents? After all, we love a brand position targeted at golden retrievers.
Benefit. How will your business make the audience's life better? What's in it for them? This could be anything from providing them peace of mind to helping them look their best.
Differentiator. Why should a customer choose you over your competitors? Do you have better customer service or more convenient hours?
Brand equity
What is brand equity?
"Brand equity" simply means 'value'. What value does your brand hold? The more positive associations your brand has with it, the higher its equity. Brand equity consists of:
Brand awareness and brand recognition among both potential customers and existing customers.
Consumer perception fuelled by marketing efforts, customer reviews and word of mouth.
Customer experience for new and returning customers.
A unique selling proposition or differentiator.
Want an example of brand equity in the small business world? Let's say a potential customer is planning an event and needs a caterer. They compare your business with another one in town and get a similar service contract and quote from both of you. They heard about your catering business from a friend who had a great experience with you, whereas they found the other one online. Most likely, they'll go with the business that they know more closely – yours.
How can you build brand equity?
So, now you know that brand equity is key in strengthening your small business… but how can you actually build brand equity? Start by considering the following:
Strengthen your brand identity. It's critical that you know your brand identity and understand how your small business exists in the broader market.
Decide what you stand for. Communicate what your brand means and what it stands for, whether that's through the customer experience you provide or your reason for existing – like using natural ingredients in your cuisine.
Strengthen customer relationships. When customers emotionally connect with your brand, you'll earn their loyalty. Always keep the line of communication open with customers and stay in regular contact with them (whether this be via a promotional postcard or a social media post) to keep them engaged.