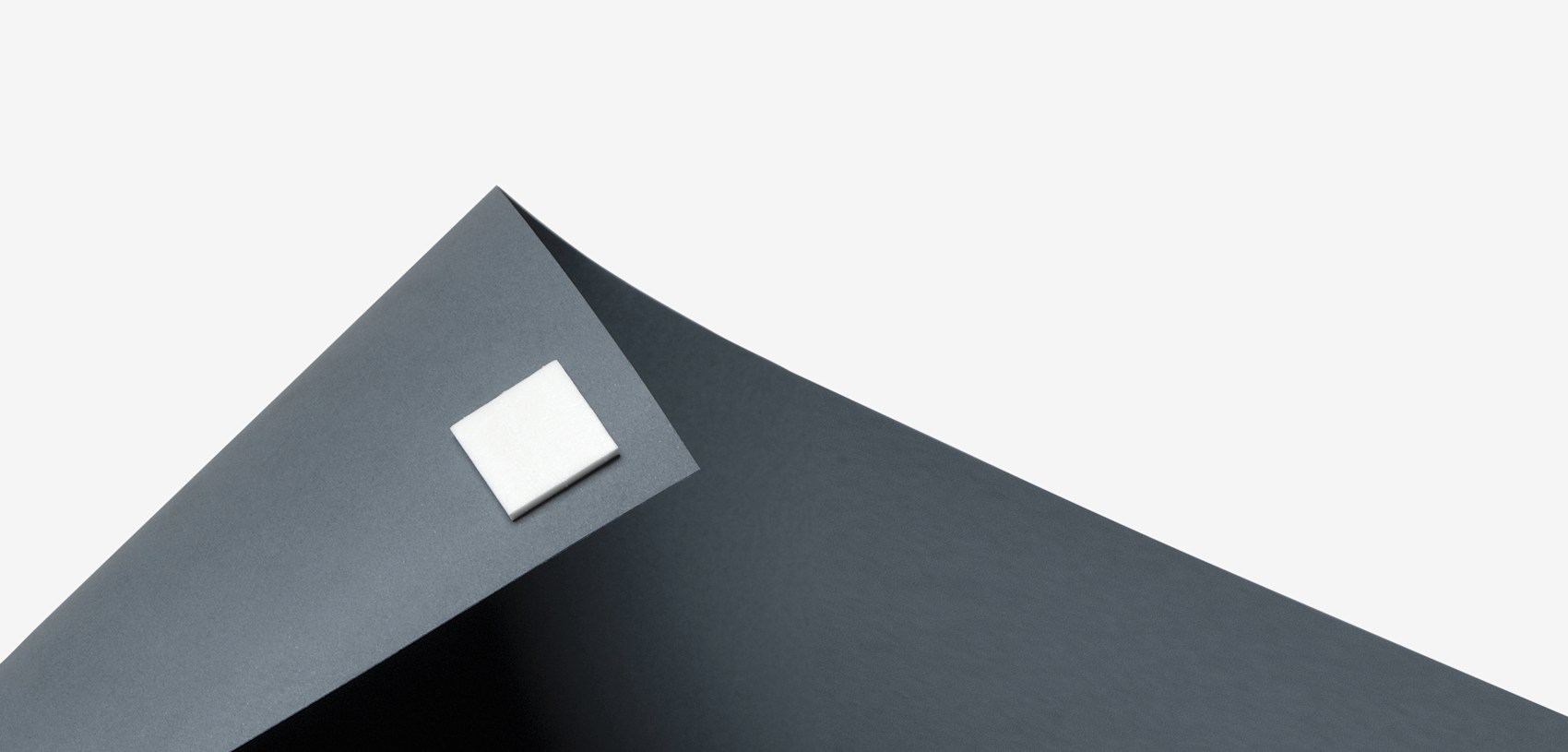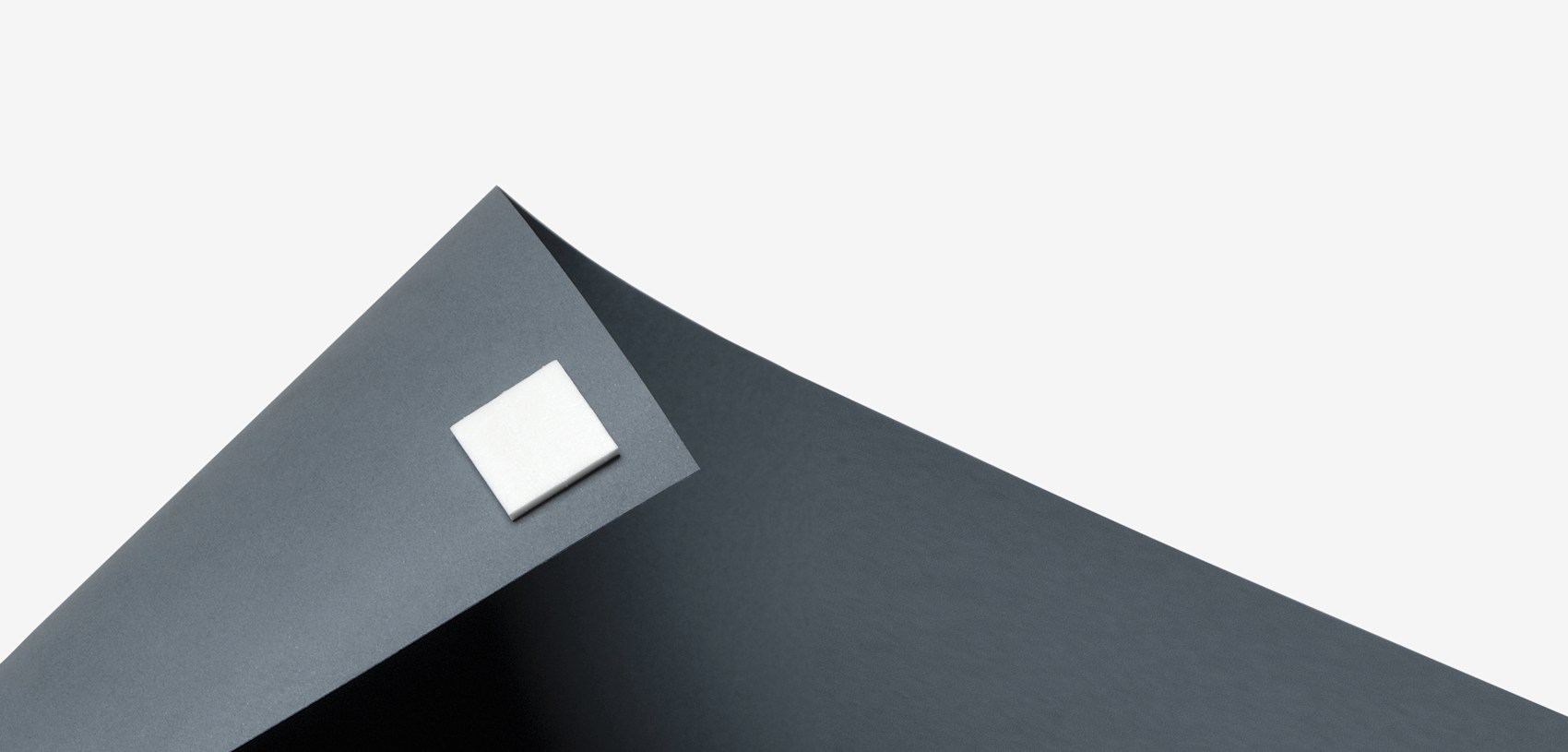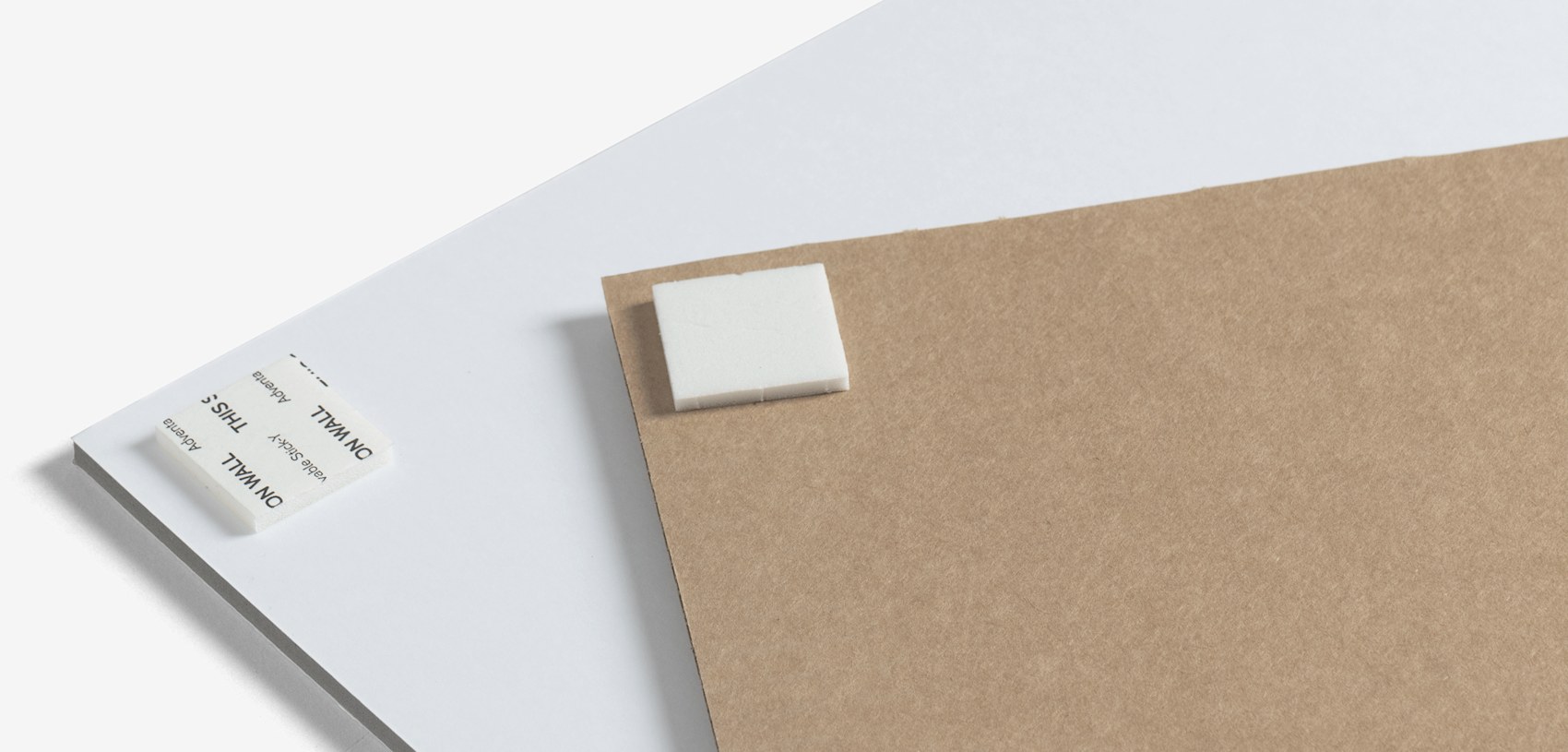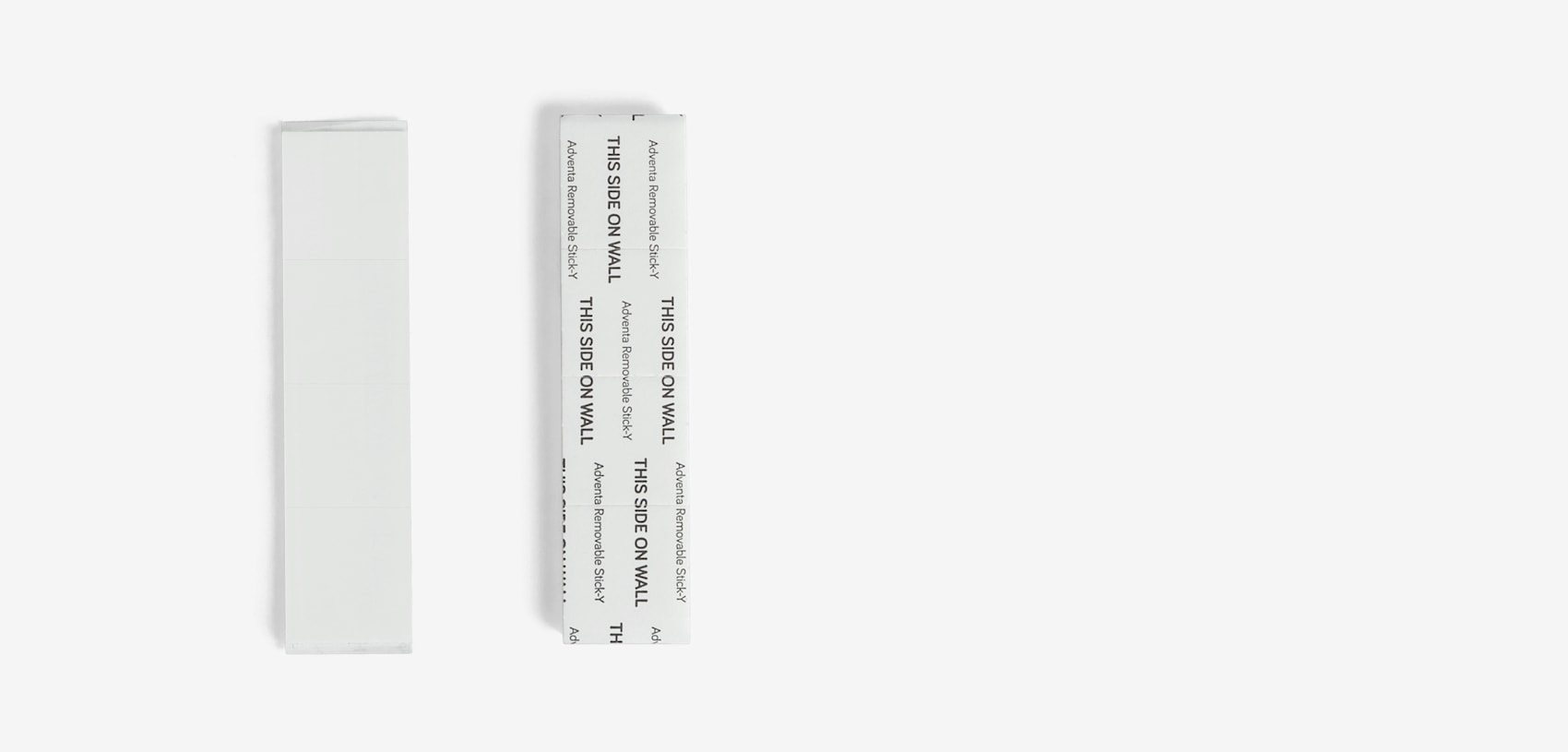 Double-Sided Sticky Pads
Hang artwork, prints and signs effortlessly with self-adhesive foam tiles. 4 tiles per pack.
See details

100% satisfaction guaranteed


2.5 cm x 2.5 cm size
4 tiles per pack
3.5 or 1 mm-thick tiles
Damage-free, double-sided adhesive
Designed for indoor use
Looking for a quick and easy way to hang shop displays or posters? To use self-adhesive wall hanging tiles, just peel and stick one side to your sign. Then peel and stick the other side to affix your signs onto shop windows, walls or non-embossed wallpaper. With damage-free adhesive, our double-sided sticky pads can be removed and repositioned up to 5 times. No nails, no tools, no mess!
Ready to order? Pick the quantity that works for you, add it to your basket and let us take care of the rest. Your order will arrive ready for use.
Application Guide: Double-Sided Sticky Pads
Our custom double-sided sticky pads are easy to apply, remove or reposition.
Clean: Make sure your surface is clear of any dust or particles.
Peel & stick: Peel the adhesive backing and place it on the desired surface.
Position & hold: Remove the backing from the adhesive pads, lightly position and hold for 5 seconds.
Reposition: Gently pull up from the bottom to remove and reposition.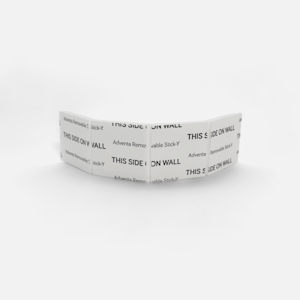 Our professional designers can help create the look you want.

Printed Product Design