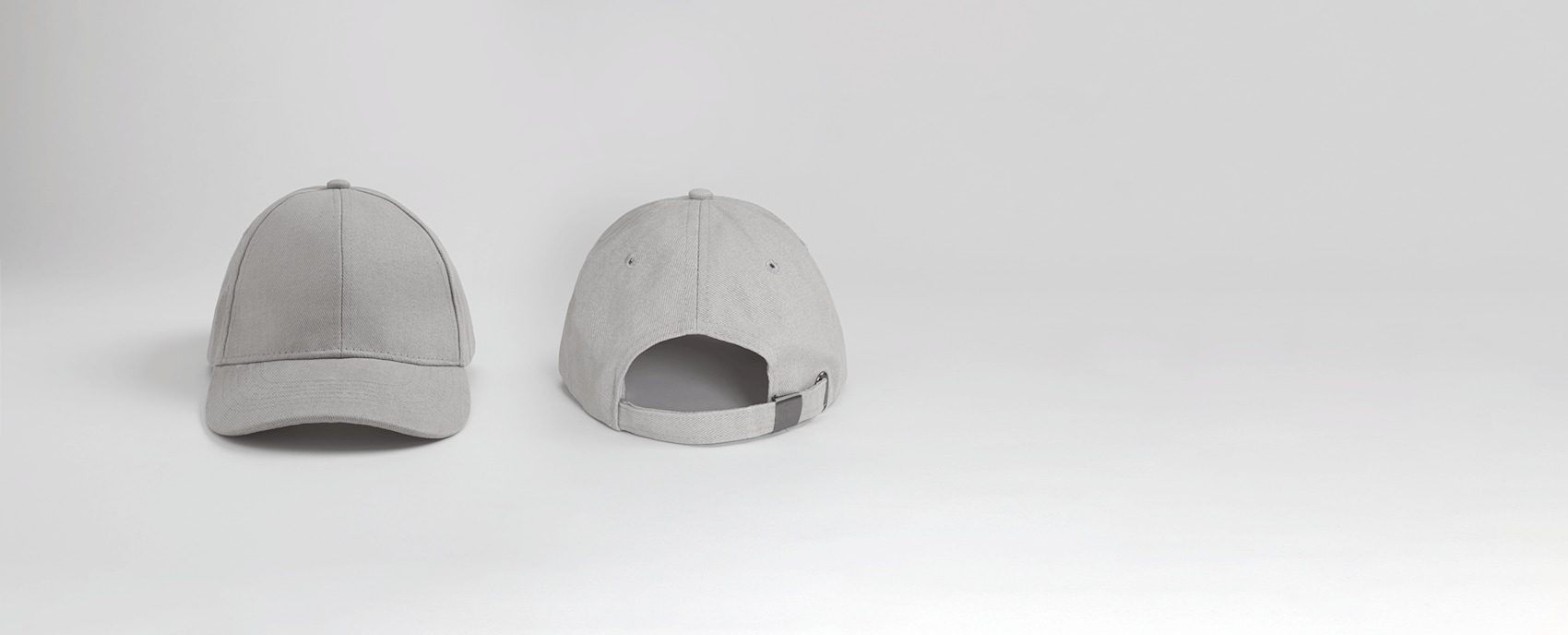 Standard Embroidered Hats
Make a statement by adding your artwork, logo, or message to custom caps.
See details

100% satisfaction guaranteed




Supports text and logos
100% brushed cotton material
One size fits all – with adjustable strap
Note: avoid adding small graphics and text below 24pt
Decoration: Embroidery
Whether you need hard-wearing workwear or long-lasting uniforms, standard embroidered hats are durable and can withstand the elements and repeat hand washing. And they're ideal for creating branded merchandise for your business, creative project or cause.
Upload multicolour graphics with up to 15 colours to top off any look with a bold statement. Plus, you'll be able to see exactly what your graphics look like when stitched to a cap with our design studio preview tool.
From custom text to company logos and club emblems, you can put almost anything on our standard embroidered hats – making it easy to create a crisp and consistent look for groups, teammates, colleagues and fans.