Rethink your advertising.
Savvy business marketing can be so much more than flyers and leaflets. Create a handy, unique stamp or a versatile car magnet that stands out from the crowd.
Create packaging with style
Take your customer experience to the next level by creating custom packaging for your products and orders.
Keep your customers informed
Communication with your customers is essential. Use signage, stickers and posters to let your customers know your opening hours, directions and more.
Ideas and advice for your small business.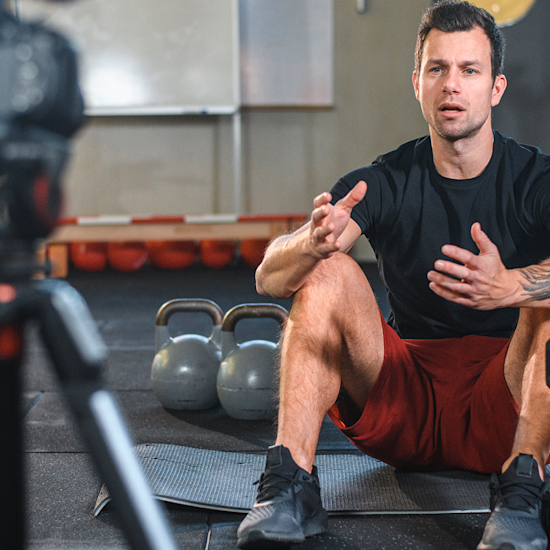 Reopening essentials: Signs and other products to get back to business
Get your business ready to welcome customers again with reopening essentials like custom posters, safety-distancing signs and more. Communicate your hours and offers and take the opportunity to create personalised marketing products to promote yourself and share vital health and safety information with your employees and customers.