Birthday Shop
Turn this year's party into the celebration of a lifetime with custom invites, decorations and more.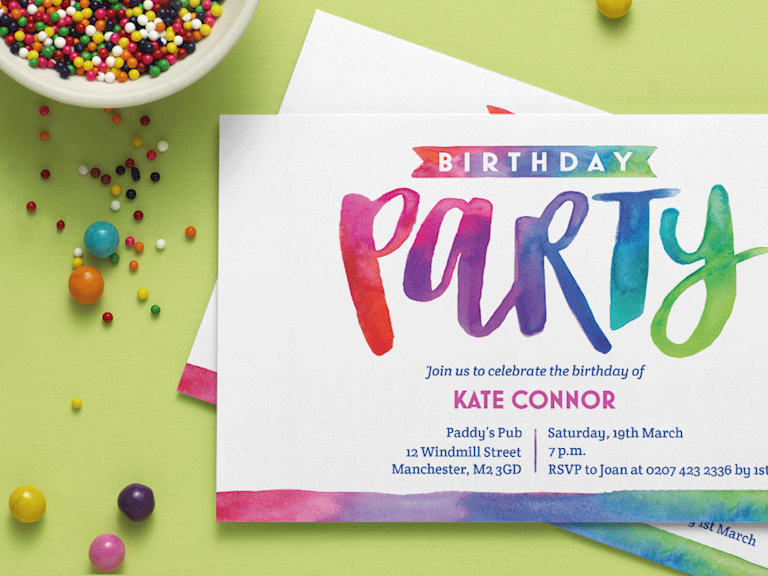 From little ones to the young at heart, find custom birthday invitations for every personality.
Shop birthday party favourites
Shop additional party supplies
Infuse the celebration with extra touches of cheer with these joyful (and practical) options.
Create a cosy party keepsake that can be easily displayed.